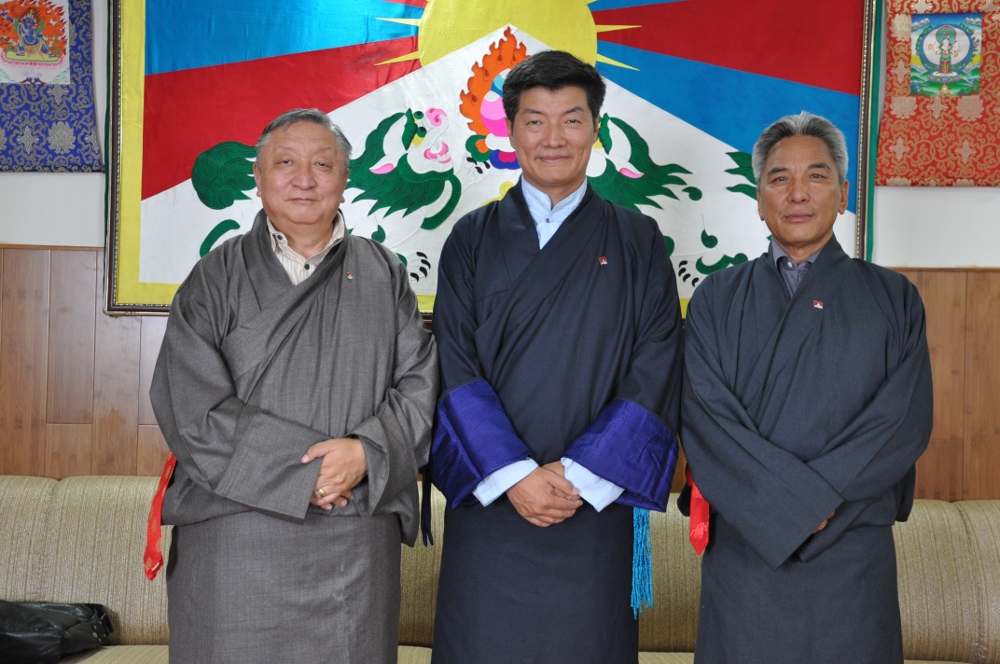 I find the following statement to be an overreach:
The resignations of the leading envoys and their reasons for their resignations are a serious blow for the future of the Middle Way. If His Holiness' leading representatives, who were deep in the trenches in dialogue with the Chinese, essentially no longer believe the Middle Way is feasible, then what (beyond inertia) is driving the TGIE's support for the Middle Way?
I do believe that the public resignations are intended to send a message. But I believe that the authors have divined the wrong message and the wrong intended target out of the envoys' words. To suggest that their resignations are somehow connected with a loss of faith in the middle way strikes me as an attempt to manufacture a premise for the article. The envoys' resignations could equally -- and much more simply -- be intended to send a message to the Chinese that they see no hope in continuing talks. In other words, the envoys simply could be telling the Chinese to reconsider their hard line negotiating stance or risk worsening conditions in Tibet. 

I believe that the Middle Way still has a useful purpose. It serves as an alternative to whatever happens in Tibet: the Chinese can always look to it as an option if they find that they cannot control Tibet. To take the Middle Way off the table would be a mistake. (And would be a devastating repudiation of the Dalai Lama's policies which is why it is so hard for some to veer away from it.)

The Middle Way need not be the exclusive policy option. What is important now is for the Tibetan people to explore other policy options while taking great care to keep the Middle Way option alive. The Middle Way still has enormous strategic utility from a public relations point of view. If the Dalai Lama and the exile government have the Middle Way on the table then no matter what unrest and violence occurs in Tibet, the Chinese will fail in their attempts to paint the Tibetans as terrorists, as they have tried hard to do. But the Dalai Lama cannot lead the way into an exploration of new policy options. That has to come from others.